...You just can't look away!
I LOVE me some celebrity gossip, so why not share what's making me go "WTH!" (What the Hell) this week.
First off:
Catherin Zeta-Jones is being treated for bipolar II disorder (which is also known as manic depression). I really admire her for seeking help and being so open about it.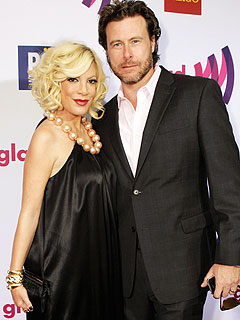 Tori Spelling is preggers again with baby #3. Congrats! They make beautiful children.
The Real Housewives of DC got canned! Seeya!! By far, the worse real housewives series.
But guess who didn't get canned?!?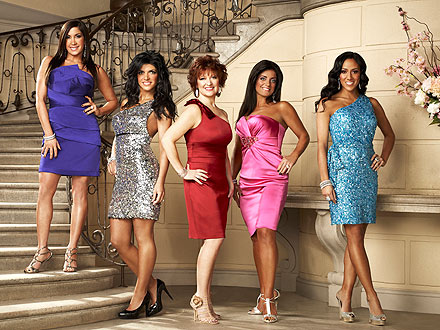 Those sassy Italian divas of the Real Housewives of New Jersey and this time, no Danielle! (Thank goodeness!) Season three includes two new ladies: Teresa's sister-in-law and cousin.
And now the best for last:
Scarlett Johansson dating Sean Penn - say it ain't so!!
Are you kidding me!?! Scarlett, you do know that's Sean Penn, right?!? GROSS!! Hmm, let me thing -Ryan Reynolds or Sean Penn. Sean Penn or Ryan Reynolds - tell me this is a no brainer!?!
And now you're up-to-date on all the news that really matters!